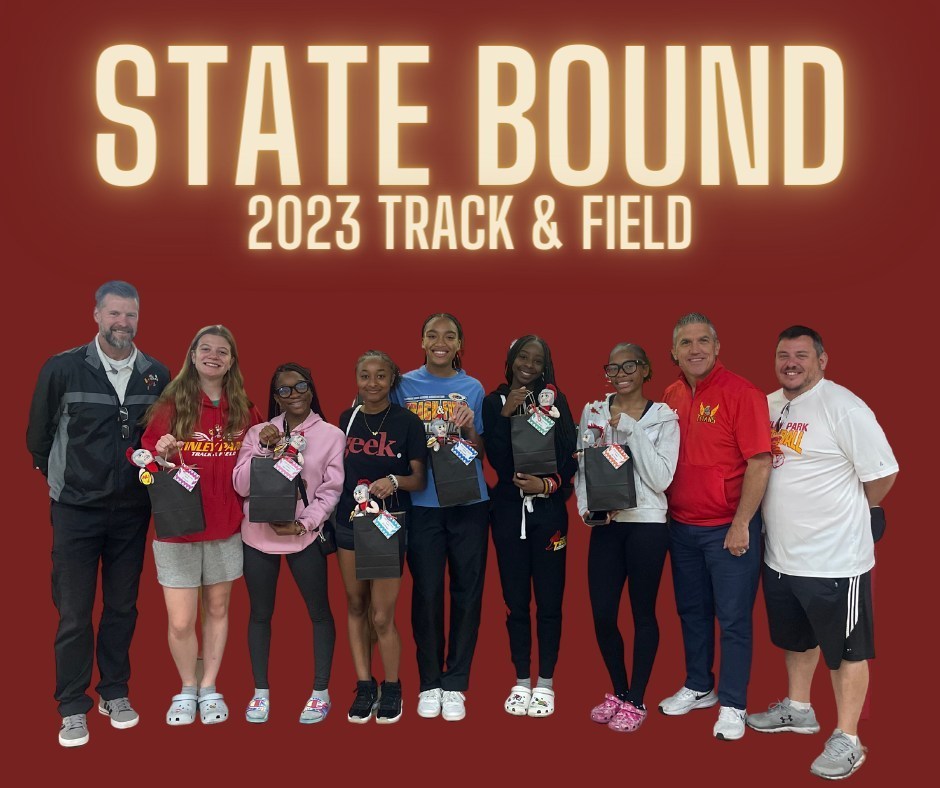 Tinley Park girls take sectional title in track and field There is a tradition with the Tinley Park High School girls track and field team. Each year after a sectional eve...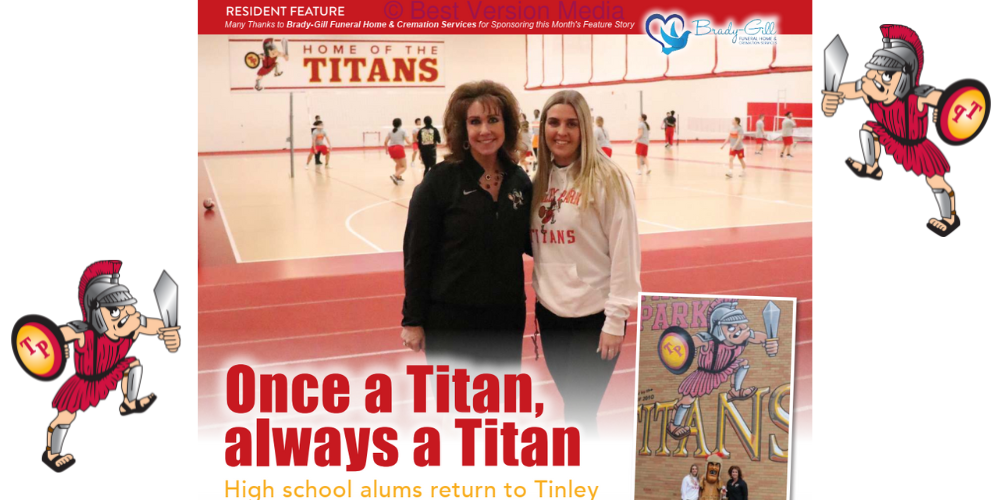 This story is fully featured in the Tinley Park Neighbors Magazine. Photos by Scott Duff for Tinley Park Neighbors Whether it's athletics, meeting lifelong friends, or mem...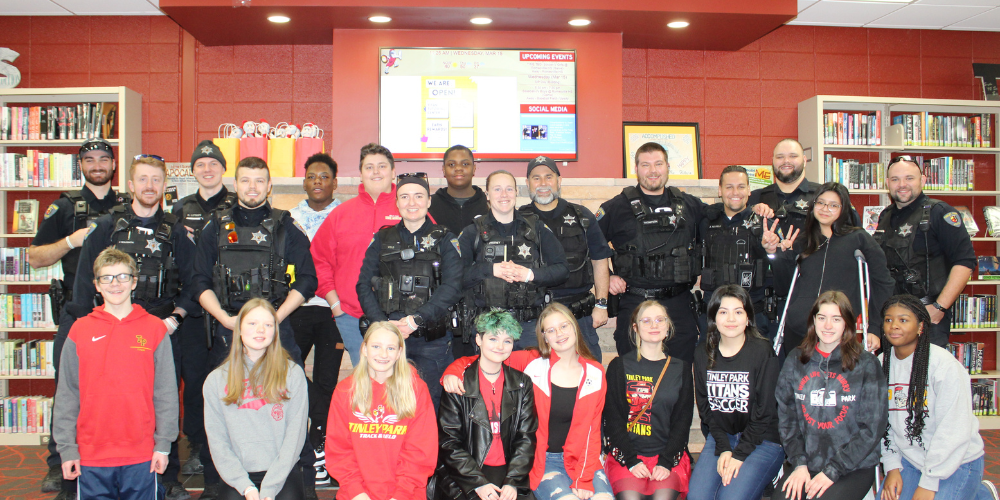 On Wednesday, March 15, a group of students from Tinley Park High School's Say Something Club invited a group of Tinley Park Police officers to the school for coffee, doughnuts, a...